WITH OPEN MINDS "Friendship: The Route to Peace"
Buenos Dias, Jambo, Üdvözöljük, Ni hao, Preevyet, Parev, Al salaam a'alaykum, Annyeong, Shalom, Namaste, Zdravo, Dobar dan, Tashi Delek, Selamat datang, Mabuhay, Karibu, Bonjour, Ciao, Hello
Welcome to WITH OPEN MINDS to learn more about an endeavor to inspire youth to become confident, worldly-minded leaders in our multicultural society by teaching ways to not only honor, but embrace each other's diversity!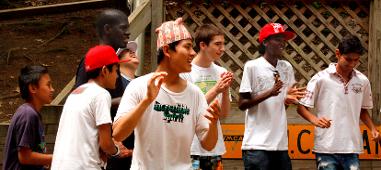 Friends.... With Open Minds
Education... . With Open Minds
Giving Back.... With Open Minds
LEADERS.... WITH OPEN MINDS

YOUNG PEOPLE LEADING THE WAY TO MULTICULTURAL PEACE & UNDERSTANDING. JOIN US TO BECOME ONE OF THE MANY LEADERS WITH OPEN MINDS.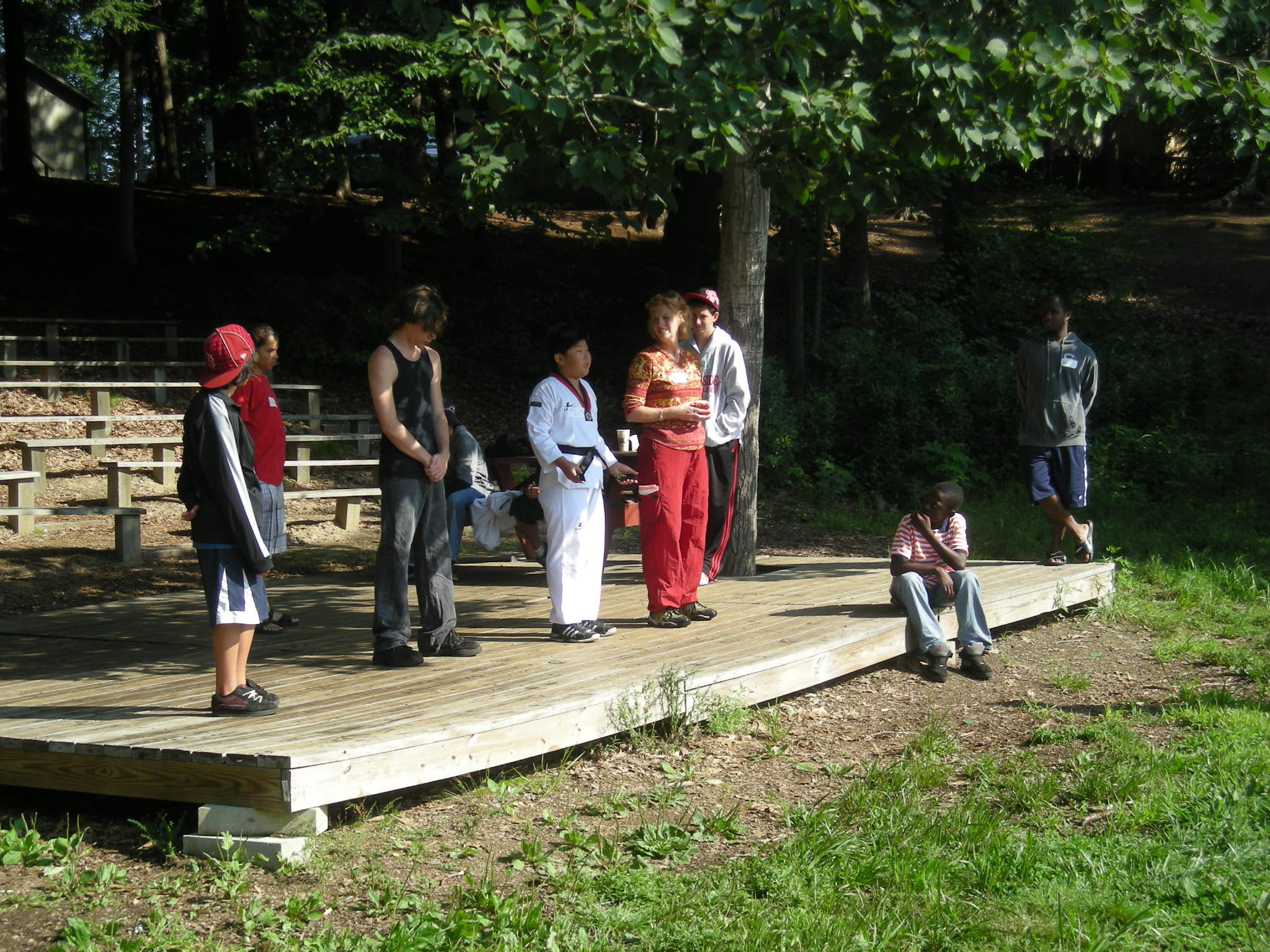 Like us on Facebook ---->
Charitable donations help us continue to develop
our young people as compassionate leaders who will work towards
world peace and understanding.
To make a contribution to support this work you can donate online
using the donate button above.
"Of all the means which wisdom acquires to ensure happiness throughout the whole of life by far the most important is friendship." -- Epicurus
Surf around to learn more
Thanks for coming to learn more about With Open Minds. Merci Gracias, Mahad sanid, Ghamsa imnida, Abarka, Nuhun, Cam on, Salamat ng marami, Spasiba, Hvala, Xie Xie, Dhanyawaad, A dank.
We welcome you to share and be part of us who are learning to engage with others With Open Minds. You can also join us on Facebook at our With Open Minds group and at our With Open Minds organization page.
Marilyn Fellows Kellogg, Founder / Executive Director
REACH US AT:
603.793.3333
Facebook Group page: With Open Minds