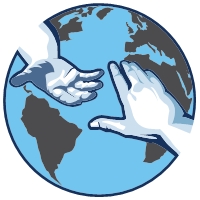 Contact
If you have any questions about making a donation, please contact Marilyn Fellows Kellogg, Director of WITH OPEN MINDS at marilyn@withopenminds.org
Connect with us on Facebook at the Home Page
The youth thank you
for your support.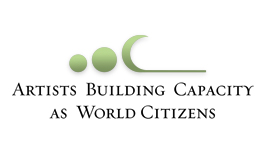 Manchester Rotary Club
Manchester, NH
Rotary International
District #7780
Make a charitable donation and choose your
SYMBOL OF PEACE
Super Major Contributors
$10,000 AMBASSADOR OF PEACE - Sponsors 1 camp week for everyone
$ 5,000 TRUE BELIEVER -
Sponsors after-school programs for the year
$ 2,500 PEACE DOVE - Provides 1 day Winter Camp for everyone
$ 1,000 OLIVE BRANCH -
Sponsors 1 student for 2 weeks of camp
Valued Supporters
$ 500 PAPER CRANE -
Sponsors
1 student for 1 week of camp
$ 250 FRIEND -
Provides an international meal for all participants
$ 100 PEACE SYMBOL -
Provides transportation to Diversity Camp
$ 50 WHITE POPPY- Provides 1 sleeping bag, swimsuit, beach towel
Advantages of Donating
Tax advantages to donating to WITH OPEN MINDS!
All donations to WITH OPEN MINDS are tax-deductible as allowed by law.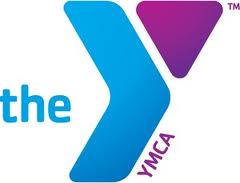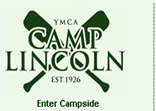 Southern District YMCA
Kingston, NH
YMCA of Greater Manchester
Manchester, NH
Manchester School District
Manchester, NH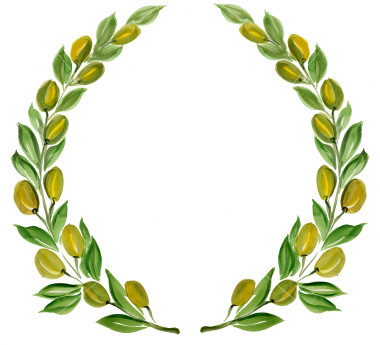 Robert S. Fellows, WWII Veteran whose mission then as commander was to provide comfort for the displaced persons in Germany from multiple countries.

Rebecca Ross of
White Lily Teas
REACH US AT:
marilyn@withopenminds.org
603.793.3333
Facebook Group Page:
With Open Minds