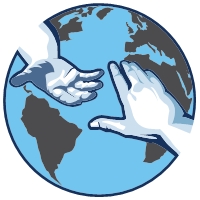 LEARNING... WITH OPEN MINDS
I C.A.R.E. (The Institute of Cultural Arts, Recreation & Education)
Plans are in the works to create I C.A.R.E., the Institute of Cultural Arts, Recreation & Education. It will teach young people positive, constructive ways to confront racism, religious persecution and conflicts of all kinds. It addresses prejudice and mistrust to prevent hate and acts of violence. A space where adolescents learn from one another in a fun way, make new friends and discover possibilities of how their world could be and ways to achieve it.
Imagine an United States History social studies curriculum that includes the study of U.S. immigration through the lens of multiculturalism and diversity. Classes attending a residential camp that include culturally diverse school populations, in particular those with refugee, immigrant and international children. During the school year eighth graders attending the camp for one-week sessions as part of their school's social studies curriculum. Eleventh graders be cabin counselors, who over time would have attended as campers in eighth grade. Prior to the arrival of the eighth graders, the counselors would participate in a training in camp life and cross-cultural facilitation. During each camp session counselors would communicate regularly, working intimately to plan and conduct activities and monitor the progress of their groups. A Core Facilitation Team would have frequent dialogs with the counselors to assure guidance and coordination of the camp's various programs and the teaching of the "greater understanding" component of the lessons. A Core Facilitation Team of trained mediators, the project director, the multicultural music-arts program director and the camp director.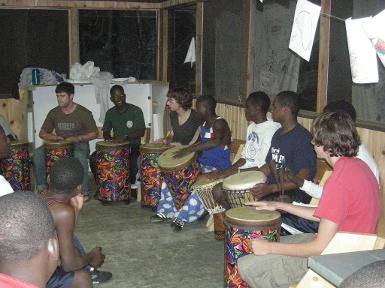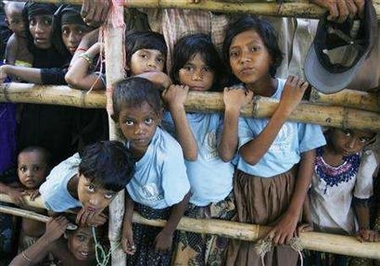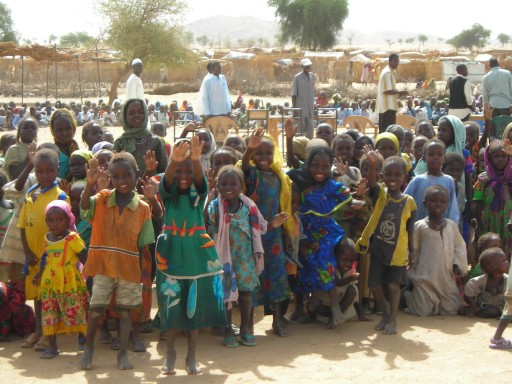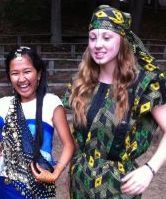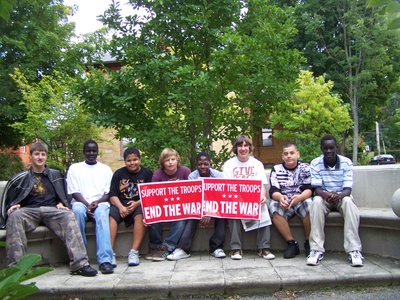 What if teachers were trained to use their skills to create a caring classroom climate. Where their students learn to honor diversity and deal compassionately with the challenges they are facing in their growing global community. Where teachers practice and encourage their students to have enough confidence to question their closely held values and perspectives to develop empathy for their classmates. Where refugee and immigrant children have their voices heard and receive acceptance, respect and support for preservation of their history and culture.
Imagine educators who work with children participate in their own cultural experience. Imagine trained mediators holding sensitive, respectful group dialog sessions with all participants to discuss their multicultural differences. Learning peace-building communication and conflict resolution skills to use in their classrooms and communities.
Arranged so they do not have undue influence over the students they have accompanied. A trained mediator lead sensitive, respectful group dialog sessions to discuss each one's cultural differences and learned realities. Examine economic and power disparity for deeper understanding. Peace-building communication and conflict resolution skills explored to use in their classrooms and communities.
REACH US AT:
603.793.3333
Facebook Group page: With Open Minds