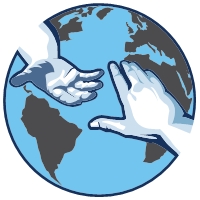 What does With Open Minds mean?

Multicultural & Diversity Education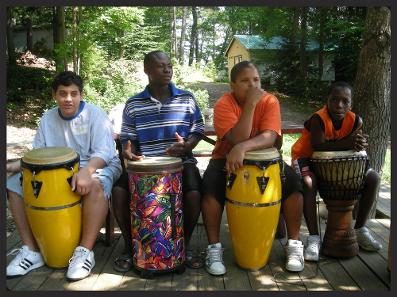 Our Pledge to Humanity
We are here to commit to humanity; to declare everyone is born with the right to live peacefully throughout the world. We pledge to develop understanding and compassion for all.
All beliefs, traditions, customs and rituals will be respected and honored as long as they do not harm or threaten another's existence. We are here together, willing to learn, embrace our diversity and help each other pursue our individual, equally important destiny.
Imagine a mission to foster in all a spirit of understanding, peace and harmony...
...that works to reduce prejudice and mistrust that will prevent acts of hate and violence. Teach positive, constructive ways to confront racism, religious persecution and conflicts of all kinds. Provide places where young people play together, learn from one another, make new friends and discover possibilities of how their world can be and ways to achieve it.
Imagine multicultural experiences that give adolescents the opportunity to honor diversity...
...with mutual, intercultural sharing and affirmation of their rich differences. At With Open Minds teens reflect on the diversity and complexity of their schools and learn to live together in an international environment that embraces peace and compassion.
Longtime American status, newly arrived refugee and immigrant schoolchildren.
With Open Minds provides nurturing communities in attractive settings away from familiar environments to create equal footing. In this new, common surrounding young people learn to cooperate, trust and rely on each other while having fun. Click on the Immersion Retreats tab up top to learn more.
Trained youth leaders as multiculturally aware facilitators.
Teams of young Americans, refugees and/or immigrants conduct respectful, caring dialog sessions so students can share how their race, religion, culture, and personal experiences have affected who they are. Economic and power disparity are examined for deeper understanding. Imagine feeling free to share your feelings, work through conflicts, and realize that you are not alone.
What if we took an holistic approach so students could learn more about themselves and each other?
Students who participate in With Open Minds programs discover the adventure of diversity and celebrate each other's differences through music, creative arts, customs, traditions, games and sports. They even get to prepare their personal ethnic cuisines for dining.
Imagine having these experiences.
How might you view life differently? How might this change your world? Is it possible after these experiences that those from Burundi, Sudan, Somalia, Nigeria, Liberia, Sierra Leone, Ivory Coast, Congo Republic, Rwanda, Kenya, Mauritania, Tanzania, Italy, Albania, Bosnia. Ukraine, Nepal, Bhutan, China, Korea, Japan, Taiwan, Cambodia, Ecuador, Guatemala, Columbia, El Salvador, Haiti, Jamaica, Dominican Republic, Puerto Rico, Trinidad and Tobago, Egypt, Morocco, Kuwait, Lebanon, Iraq, Pakistan, Saudi Arabia, Cherokee Nation, Canada, the United States and many more countries will participate in their local schools with greater cultural awareness and understanding of each other? Where they are inspired to work towards peace and have the knowledge and leadership skills to take action towards creating a caring, respectful society that brings unity and honors diversity?
If this mission interests you...
...or if you have multicultural musical, arts or cultural sensitivity training and /or camping background related to the descriptions in this website; if you would like to contribute to this important endeavor, your input is welcome. Please feel free to contact Marilyn, Executive Director and Founder at: marilyn@withopenminds.org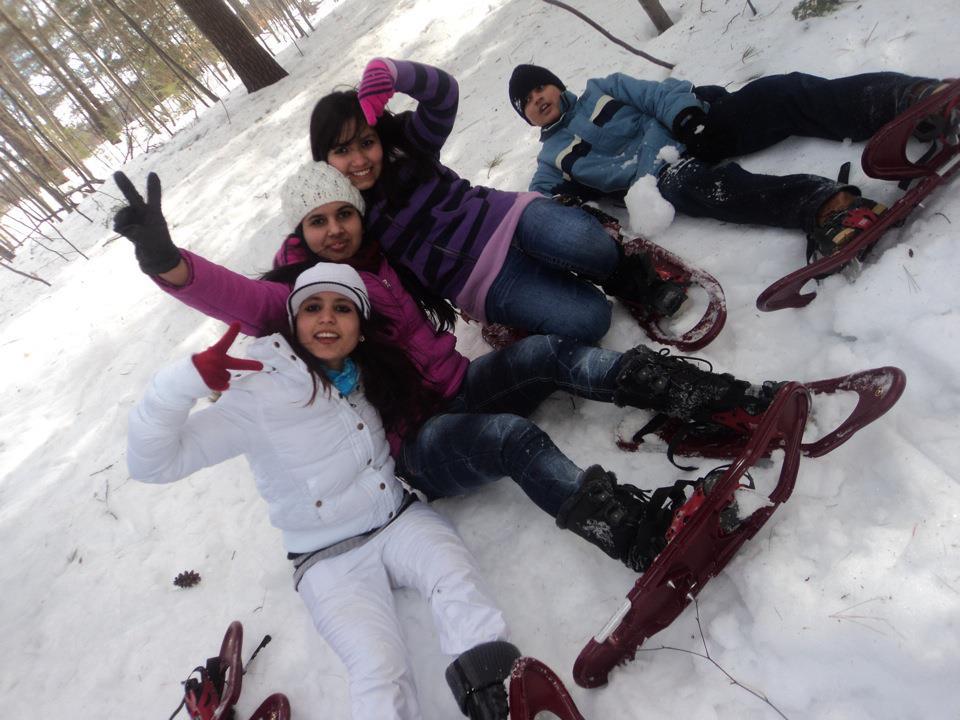 "If you approach each new person you meet in a spirit of adventure, you will find yourself endlessly fascinated by the new channels of thought and experience and personality that your encounter". ~Eleanor Roosevelt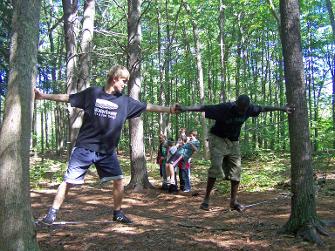 "Loneliness and the feeling of being unwanted is the most terrible poverty". ~ Mother Theresa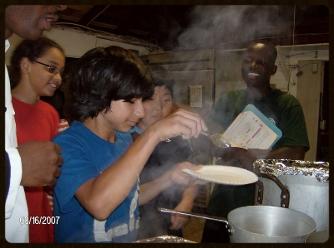 "Peace cannot be kept by force. It can only be achieved by understanding". ~ Albert Einstein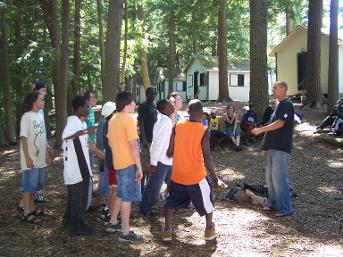 "We must never permit the voice of humanity within us to be silenced". ~ Albert Schweitzer
REACH US AT:
603.793.3333
Facebook Group page: With Open Minds